Lois O'Hara is a multi-disciplinary Artist / Designer from Brighton, UK
Lois creates movement in design and believes that colour can have positive effects on people and places. Her vibrant, diverse and creative practice takes in Large Scale Mural Painting, Design & Art Direction, Interior Design, Public Art and Project Management.
Learn more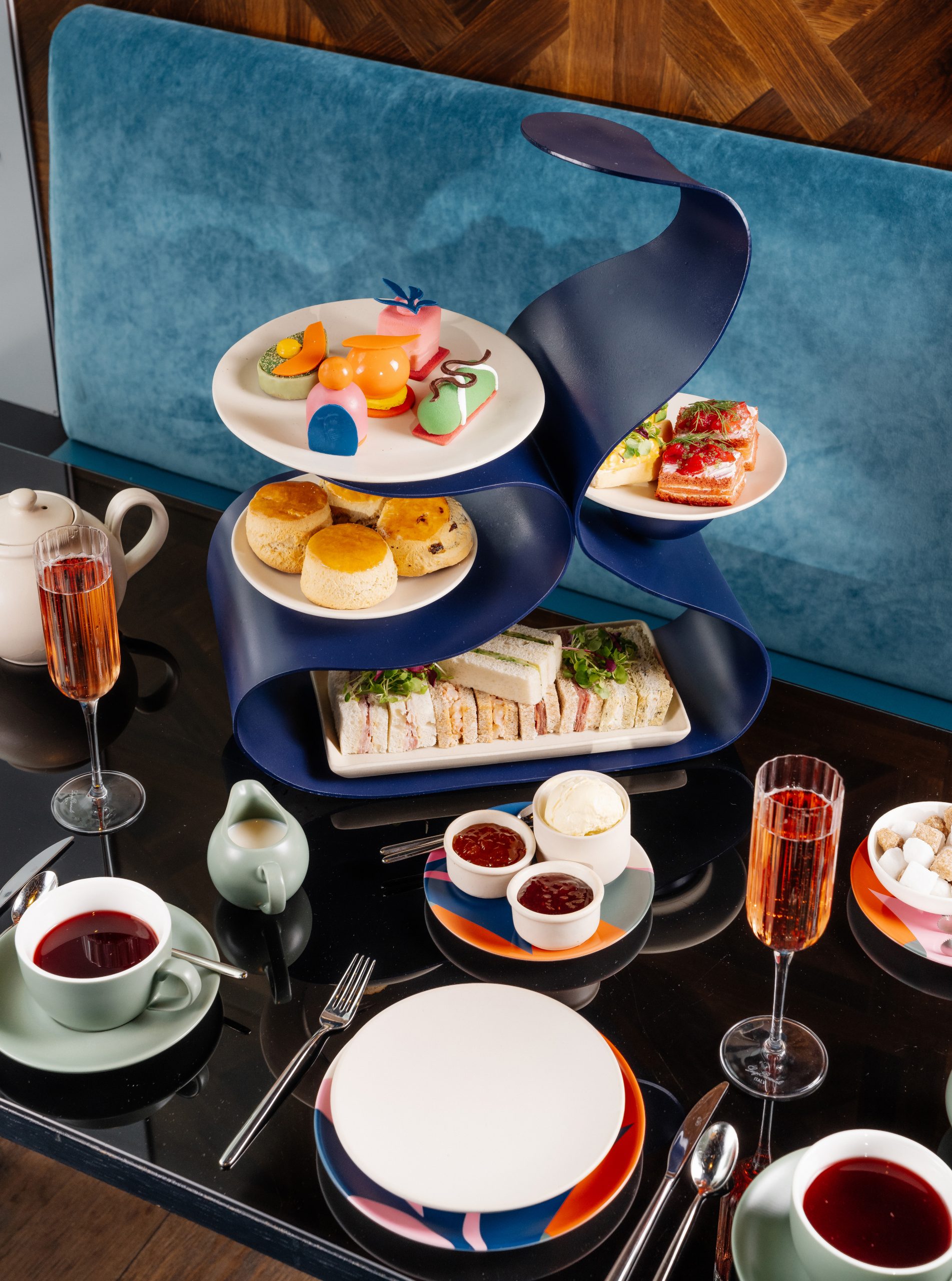 "From Palette to Plate"
W London partners with Lois O'Hara unveiling colourful afternoon tea. This exciting partnership brings together Lois' unique artistic vision with W London's Pastry Consultant Leyre to create an afternoon tea experience that transcends the ordinary.
"We Learn From Nature"
Tennis Court Design in Bradford Park. Commissioned by Bradford Council as part of a wider rejuvenation scheme. The colourful design encourages more people to engage in physical activity and it brings the local community together. Lois also says that the design represents the powerful effects nature has on our mental health.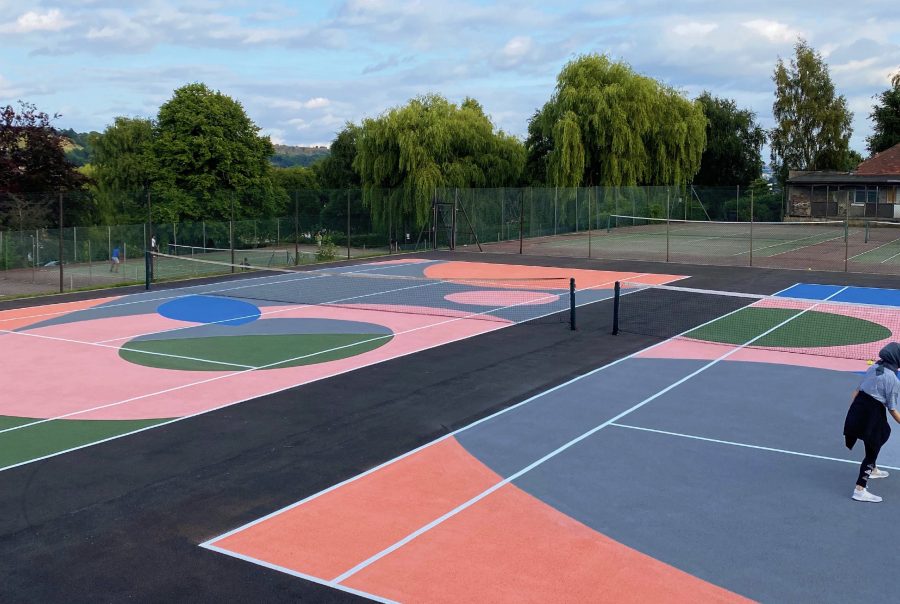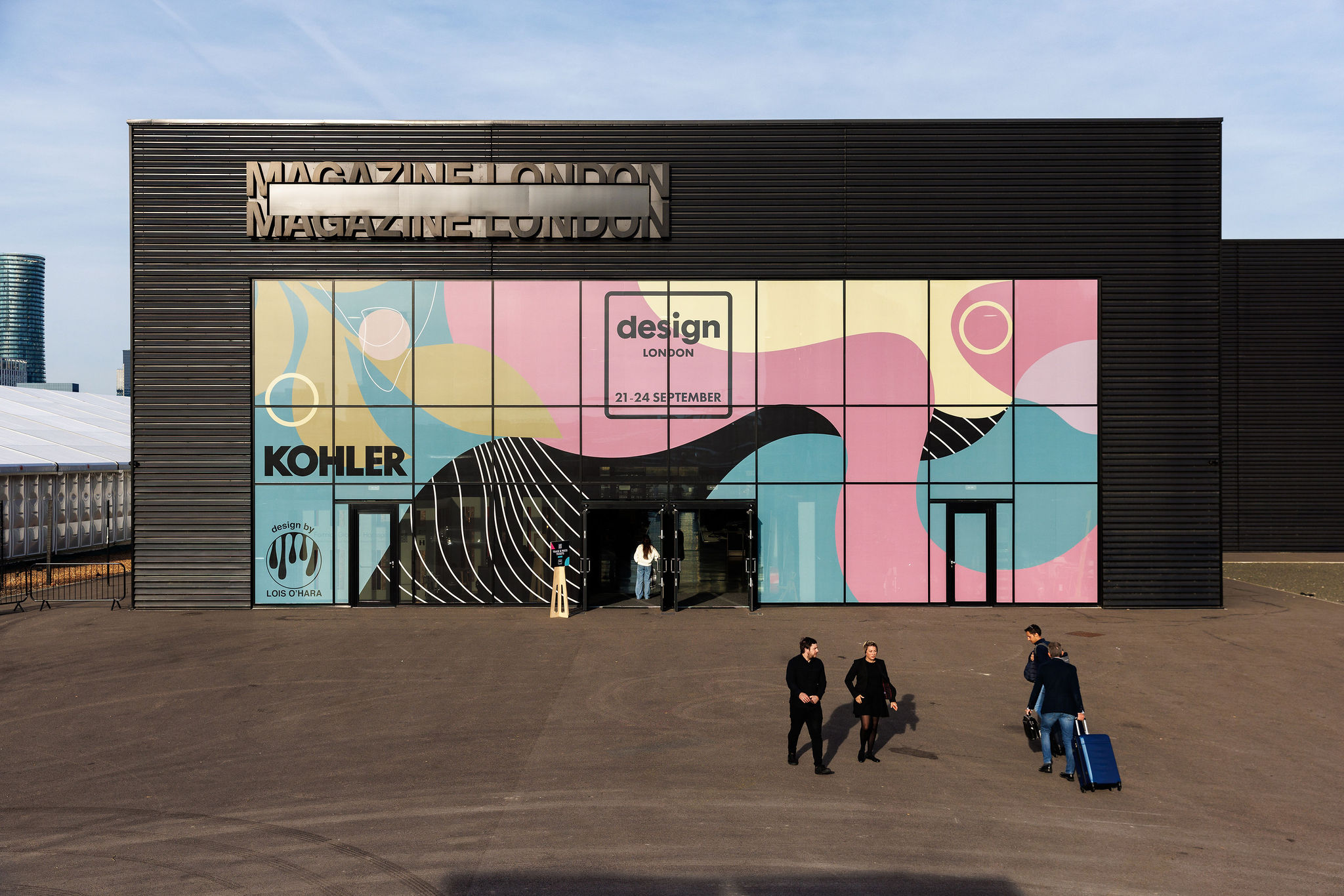 "A Celebration of Design & Colour"
In
collaboration
with
Kohler,
Lois
designed
this
large
scale
window
installation
to
celebrate
the
joy
of
colour
for
Design
London
.
The
installation
covered
the
entire
entrance
of
Magazine
London,
welcoming
guests
into
the
venue.
"Flow Through"
Commissioned by Design District, London. Lois designed the hoarding which wrapped around the development of Design District in North Greenwich whilst work was underway. The hoarding is one of Lois's longest murals to date. The colour palette really demonstrates Lois's talent for mixing brighter colours with softer, muted tones.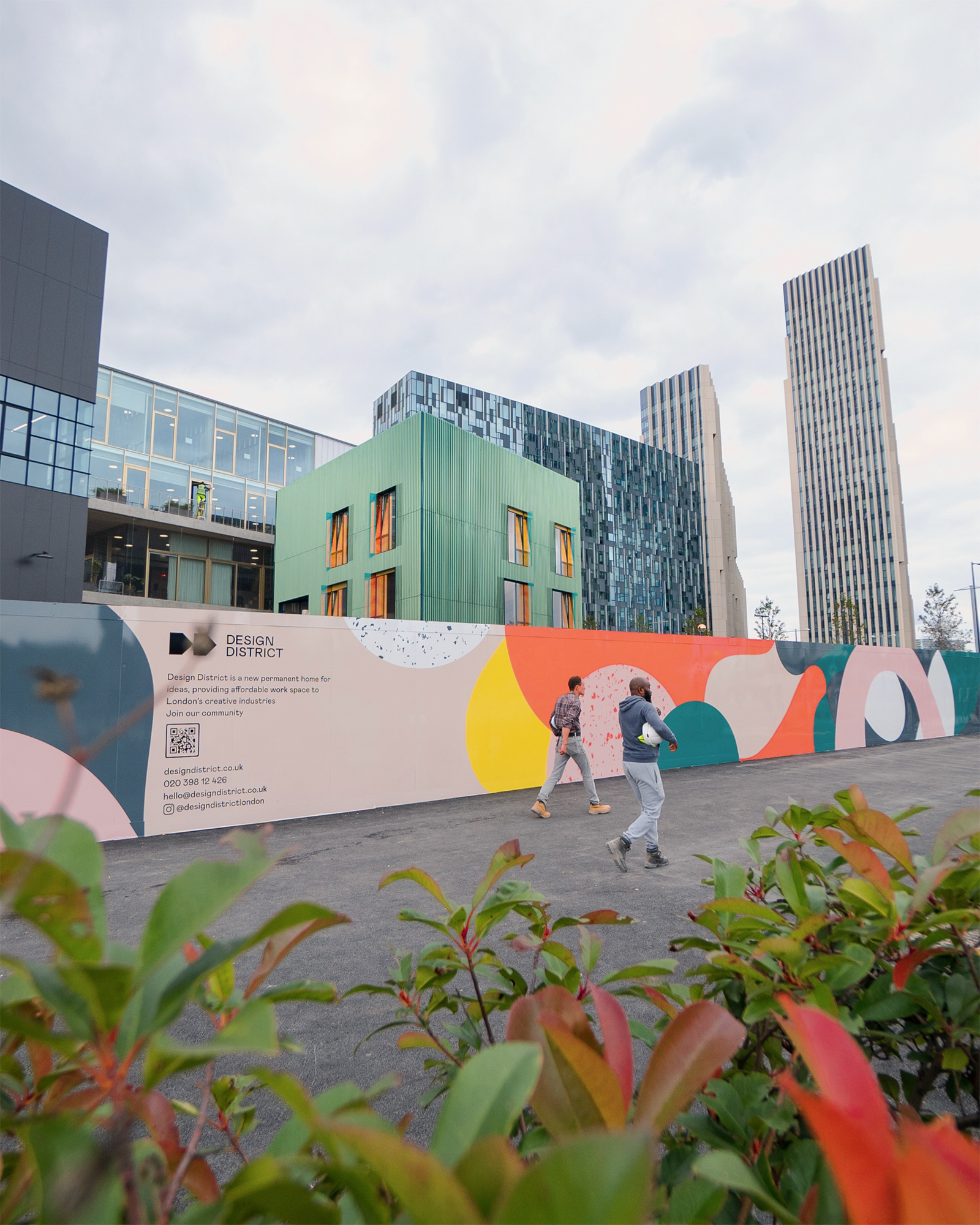 Clients